The Collection of Maire Gullichsen Art Foundation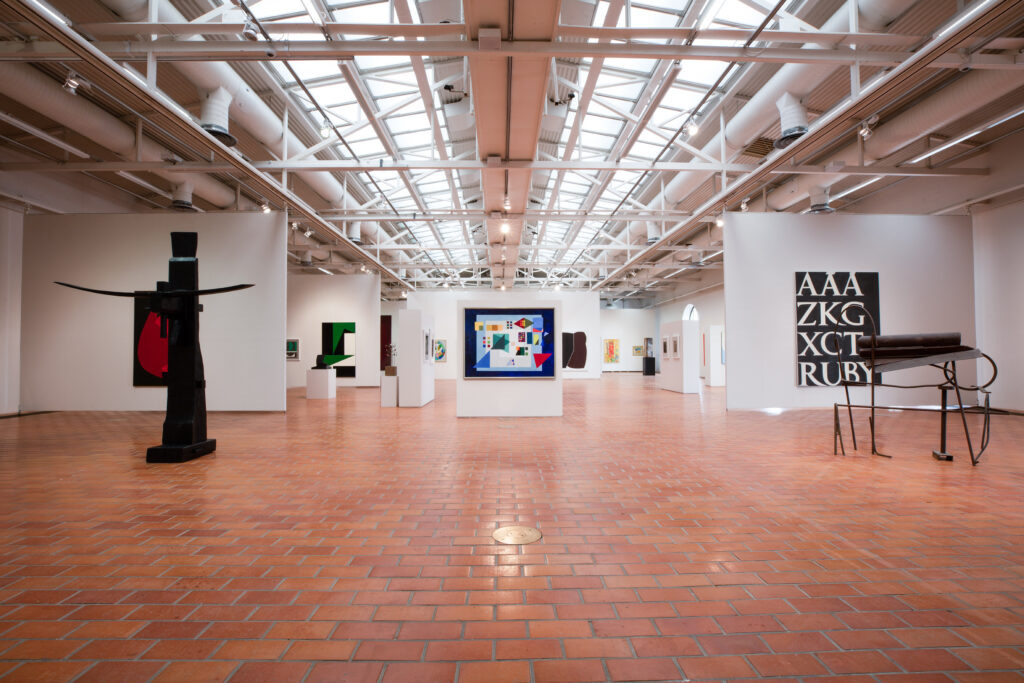 Maire Gullichsen (1907–1990) was the driving force behind Pori Art Museum. In 1971, she founded her namesake art foundation, to which she donated approximately 300 works of art she had purchased. After founding the art foundation, Gullichsen began the determined task to add works to the collection. Her aim was to create a museum collection of abstract art with emphasis on form and colour. As per Gullichsen's wish, the collection of her art foundation became the base collection of Pori Art Museum when it was founded in 1981, thus setting the signposts for the art museum as a place that showcases topical and relevant art.
Today, the Collection of Maire Gullichsen Art Foundation consists of 536 works of mostly Finnish art from the late 19th century to the present day. The emphasis is on newer post-war visual art. The collection features many modernist Finnish artists who had a close relationship with international – especially French – art scene.
After Maire Gullichsen's death in 1990, accessions have not been made actively in the Collection of Maire Gullichsen Art Foundation. However, some works have been donated to the collection and some acquisitions have been made. The board of Maire Gullichsen Art Foundation oversees new acquisitions and accepting donations.