Collection Policy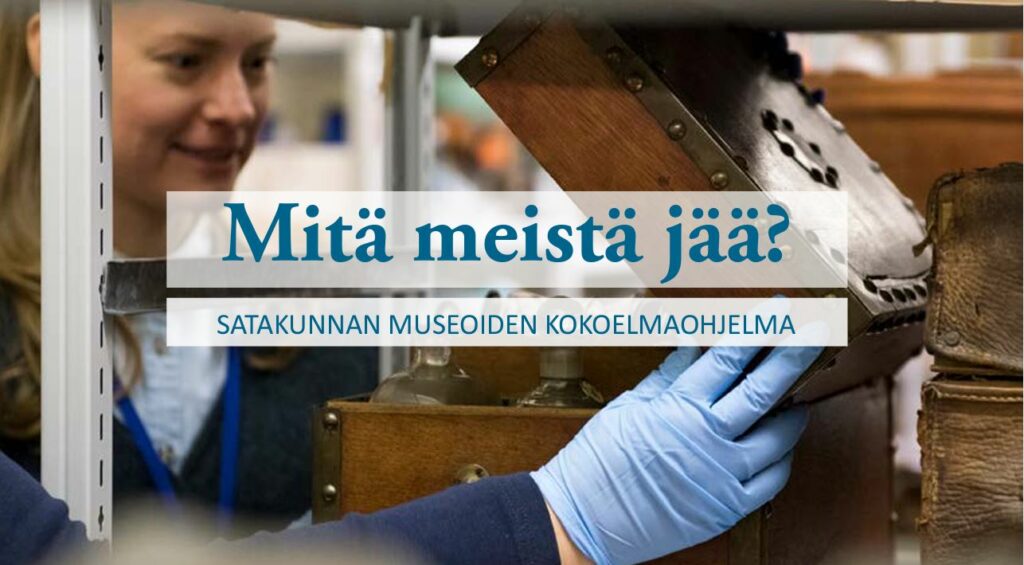 Pori Art Museum Collection Policy
The Pori Art Museum Collection Policy defines the duties, policies and processes related to the maintenance of the museum's collections. The policy is in Finnish. The policy describes the legislation governing collection maintenance in museums, the acquisition history of Pori Art Museum, as well as the principles of making new acquisitions, the collection maintenance policies, and the principles of research, exhibitions and loans. The collection policy was drafted in 2010.
The Satakunta Museum Collection Policy
The Satakunta Museum Collection Policy titled Mitä meistä jää? (What will be left of us)? was drafted in collaboration with professionally maintained museums in the Satakunta Region, and it was considered in the Pori Art Museum Policy. The first version of the policy was published in 2021. The policy in in Finnish. The purpose of the regional collection policy is to improve the ability of museums in the region to identify common regional cultural heritage. In addition, the aim of the policy is to increase research on the phenomena relating to regional history and cultural heritage.