Research and Publications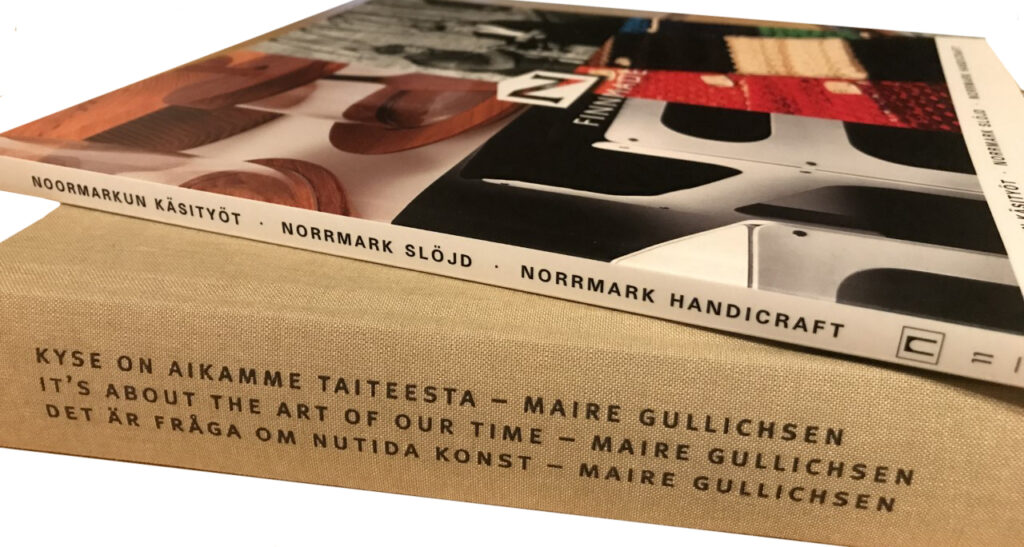 Research
As per the Museums Act, museums should promote and make use of research on artefacts, data and other material related to their activities. Pori Art Museum carries out this duty by producing scientifically valid data on its collection items by conducting basic research, as well as by implementing more extensive initiatives based on its collections.
The principles and criteria of academic research are applied to the research conducted at Pori Art Museum. It is critical for the credibility of scientific research that the data accompanying the collection pieces is well sourced and the sources have passed source criticism. Well-conducted basic research lays the foundations for further research and benefits all researchers and other museums.
Publications
Pori Art Museum publishes three series of publications, which all contain literature on its collections. Pori Art Museum Publications Series has been published since 1981. It contains publications on collection exhibitions, such as extensive publications on the Collection of Maire Gullichsen Art Foundation, and publications on the exhibitions of the City of Pori Art Collection and the deposited collections.
TUTKA Pori Art Museum Research series contains scientific research and publications that investigate the world of art from different perspectives. In total, 11 volumes have been published in the series, of which some cover the Collection of Maire Gullichsen Art Foundation. The third series is the OMAT series, that showcases individual pieces in the collections. So far, three volumes have been published in the series.